Aglaia and Faun is an outstanding Hildegard Gunzel Artist Proof for a limited edition of 10 worldwide. The artist drew her inspiration for this doll art masterpiece from ancient mythology. Both dolls from this set are made of wax over porcelain with other fine natural materials. The overall size of this set is approximately 39 inches.
Aglaia is a water nympth, and her companion, Silen, is a faun. Aglaia, meaning "Brightness" or "Splendor", was the youngest and most beautiful of the three Graces or Charites in Greek mythology, daughters of Zeus and the Sea Nymph Euphrosyne. The three daughters are iconically depicted as three fully draped women holding hands and dancing ceremoniously. With her sisters, Aglaia presided over banquets, dance, social enjoyment and the elegant arts. Faun, or Pan, is the half goat half human of Greek and Roman mythology, a minor deity of fields and wild woodlands. He is also the companion of the nymphs, loves dancing and is adept at playing the flute.
"The sounds of Little Silen's pipe float clearly through the shimmering air. But suddenly there is another sound in the silence. Aglaia pricks up her ears and rises her hand warningly. 'Hush! Don't play so loudly, Pan! Don't you hear the song the children sing? Be quiet and don't let them know where we are, otherwise they may be frightened by you!'"
Dolls by Medium:
Porcelain wax over
Height or Width

Long dimension in inches. Height if the piece is taller than wide, width if vice versa.

:
We care about providing quality service to our customers and will ship as promptly and safely as possible. For most items, shipping will occur within 1-7 days of purchase. If more expedited shipping is desired, please let us know. We will provide a quote for expedited service and do our very best to meet your needs.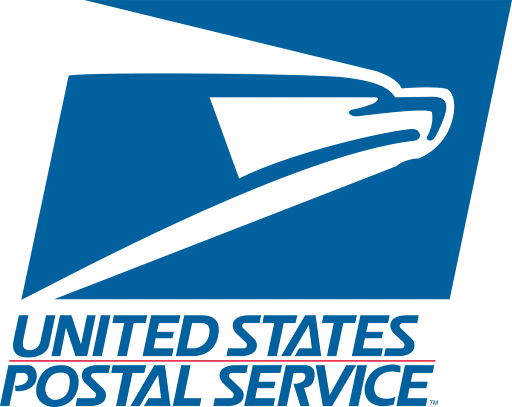 Our simple shipping fee structure, which is based on your order total, makes shopping with us easy, reliable and affordable.
Our standard shipping is carried by USPS Retail Ground service.
| Order Total | Shipping fee |
| --- | --- |
| Up to $49.99 | $7.5 |
| From $50 to $199.99 | $15 |
| From $200 to $399.99 | $20 |
| From $400+ | Free Shipping |
* The above shipping fees are valid for destinations within the continental USA.
Destination exclusions
If your shipping destination is to any of the following locations, please contact us for a shipping quote.
We will get back to you within 24 hours.
Alaska
Hawaii
Puerto Rico
U.S. Virgin Islands
Guam
American Samoa
US military bases
International destinations
Our standard international shipping carrier and service is USPS, Priority Insured International.
If your shipping destination is international, please contact us for a shipping quote.
We will get back to you within 24 hours.