Elvis Presley is reborn in a wax over porcelain doll art masterpiece! And Dear Little Dollies has the last piece made of this extremely precious edition! Don't wait! #35/35 is being sold exclusively via Dear Little Dollies website - the last ever to be made of the edition. Elvis was born in 1935, and so this last of the edition is also special as it is #35.
This art doll rendition is of the tiny two-year-old boy standing between his parents, dressed up for the family photograph. He is the pride and joy of his mother Gladys who adores him as much as he adores her. To keep the little man in a good mood, she gives him the peanut that he is keeping in his mouth, whilst the photographer pressed the release button. The figurine 'Elvis Presley' , size 31,5″, is made of the finest porcelain that is glazed with a delicate wax layer. This finish gives the sculpture its tender and very lifelike expression. This technique created especially by Hildegard Günzel is a characteristic of Hildegard Günzel's doll art. Elvis has a blond human hair wig and he has mouth blown blue glass eyes from Lauscha/Germany. 'Elvis Presley' is limited to 35 dolls worldwide. He is officially licensed and a very special highlight of your collection.
This little boy was brought up in a very loving but also very poor environment. He went on to make music history in the future.. 'Heartbreak Hotel' made him an international star in 1956. Elvis Presley still is an icon, known widely over the borders of the USA nearly 40 years after his way too early passing. As an entertainer he broke every record. Nobody ever represented his country as proudly as Elvis Presley did. In more than 33 movies and documentaries, on countless audio recordings and on relentless tours across the world and in the USA. He still retains an eternal place in the hearts and in the memories of his fans.
So catch this moment of little Elvis, surrounded by the love of his parents, long before he became the star that would inspire the world. Hildegard Günzel grew up with Elvis music, like so many of us and recalls a lot of pleasant memories from this time. For more than three decades – from the candy pink 50's to the glittering 70's, Elvis didn't only excite the US audience, but also his fans in Germany.
With this very special sculpture Hildegard Günzel makes it possible for the greatest Elvis fans among us to get a small glimpse of how Elvis' mother felt, when she looked into his beautiful blue eyes, all her adoration for him apparent. Hildegard Günzel has received more than 200 awards and honors in the past 40 years for her exquisite doll art. She lends her distinction to the doll art worldwide by her work. Welcome to her world that makes dreams come true and take little Elvis by his hand.
Dolls by Medium:
Porcelain wax over
Hair:
Blonde human hair wig
Height or Width

Long dimension in inches. Height if the piece is taller than wide, width if vice versa.

:
We care about providing quality service to our customers and will ship as promptly and safely as possible. For most items, shipping will occur within 1-7 days of purchase. If more expedited shipping is desired, please let us know. We will provide a quote for expedited service and do our very best to meet your needs.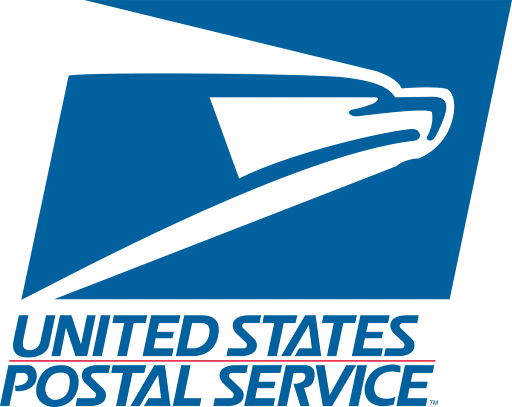 Our simple shipping fee structure, which is based on your order total, makes shopping with us easy, reliable and affordable.
Our standard shipping is carried by USPS Retail Ground service.
| Order Total | Shipping fee |
| --- | --- |
| Up to $49.99 | $7.5 |
| From $50 to $199.99 | $15 |
| From $200 to $399.99 | $20 |
| From $400+ | Free Shipping |
* The above shipping fees are valid for destinations within the continental USA.
Destination exclusions
If your shipping destination is to any of the following locations, please contact us for a shipping quote.
We will get back to you within 24 hours.
Alaska
Hawaii
Puerto Rico
U.S. Virgin Islands
Guam
American Samoa
US military bases
International destinations
Our standard international shipping carrier and service is USPS, Priority Insured International.
If your shipping destination is international, please contact us for a shipping quote.
We will get back to you within 24 hours.