Punch and Judy is a One of a Kind direct sculpt Wax over Porcelain with armature, 9 piece doll set plus attractive wooden display stage. The overall height of this exquisite ensemble is 36 inches tall. This set has been hand crafted by Judith and Lucia Friedericy as a #1/1, and includes the individual character dolls Punch, Judy & Baby, the Hangman (13 inches tall), The Devil (14 inches tall), The Policeman (13 inches tall), The Dog (6 inches tall) and the Crocodile (7 inches tall).
Punch is the most famous puppet character of all time, beloved for his comic irreverence and even anarchic spirit, which has inspired the performing arts from opera and ballet to punk rock. He made his debut in England, when revelry began to overtake the restrictive Puritanical rule of Oliver Cromwell, and travelling showmen,such as Italian puppet player Pietro Gimonde, known to the public as "Signor Bologna", who created the hilarious pot-bellied hunchback character "Pulcinelia", know variously as "Pollicinella", "Polichinello", "Punchinanello" or to the British audience, "Punchinello" or simply "Mr. Punch" . Punch began his time-honored entertainment career as a delightful marionette, but when the popularity of marionette shows waned, he transformed into a glove puppet, with a supporting cast of other glove puppets, and became again an overnight success! As a puppet, Punch was now enabled to pick things up -- a skill he lacked as a marionette. He seized upon a traditional theatrical prop -- the slapstick -- which became his trademark, scaled down to his tiny hand size. This simple noise making device, made from two pieces of wood which literally slap together, lends its name now to an entire genre of comedy. In Punch's hands, it accented his comical tales of marital strife, challenging the authorities, his nemesis, and defeating even Old Nick himself, and heralding a popular 19th Century spectacle of street satire and seaside entertainment as well as indoor entertainment for Victorian nurseries, with guest heroes and villains, musical interludes and much novelty! The most versatile and lasting puppet of all time, Punch today can be found at children's parties, live seaside entertainment, in hallowed cultural institutions, sometimes at adult shows with a touch of the bawdy, and in places and styles that only Punch can tell!
The Friedericy Family has collaborated in doll making since 1987. First, between brother and sister, John and Lucia Friedericy and then between Lucia and her mother Judith, who took over in 1990 upon John's death. Judith sculpts the dolls heads, hands and feet in porcelain clay. Lucia paints and applies wax to the pieces. She also fashions the bodies and costumes. Each piece is a hand sculpted one of a kind piece. There are no molds. Internationally celebrated, their pieces are highly prized. The May 2001 Doll Reader spoke for collectors the world over, stating that "Lucia and Judith Friedericy's porcelain dolls glow with the gentle light of genius."
Dolls by Medium:
Porcelain wax over
Height or Width

Long dimension in inches. Height if the piece is taller than wide, width if vice versa.

:
We care about providing quality service to our customers and will ship as promptly and safely as possible. For most items, shipping will occur within 1-7 days of purchase. If more expedited shipping is desired, please let us know. We will provide a quote for expedited service and do our very best to meet your needs.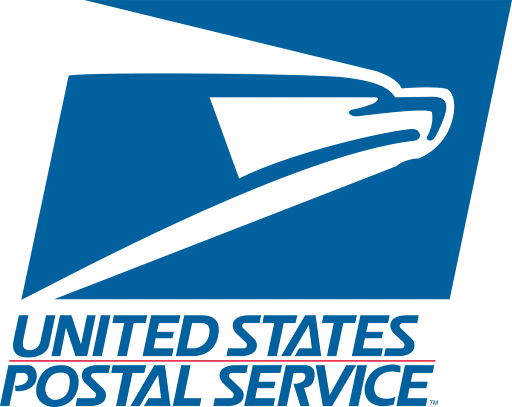 Our simple shipping fee structure, which is based on your order total, makes shopping with us easy, reliable and affordable.
Our standard shipping is carried by USPS Retail Ground service.
| Order Total | Shipping fee |
| --- | --- |
| Up to $49.99 | $7.5 |
| From $50 to $199.99 | $15 |
| From $200 to $399.99 | $20 |
| From $400+ | Free Shipping |
* The above shipping fees are valid for destinations within the continental USA.
Destination exclusions
If your shipping destination is to any of the following locations, please contact us for a shipping quote.
We will get back to you within 24 hours.
Alaska
Hawaii
Puerto Rico
U.S. Virgin Islands
Guam
American Samoa
US military bases
International destinations
Our standard international shipping carrier and service is USPS, Priority Insured International.
If your shipping destination is international, please contact us for a shipping quote.
We will get back to you within 24 hours.