Winter Clowns is a porcelain soft body 4 piece one of a kind art doll set by Julia Rueger. This artist typically incorporates brightly colored print fabrics in her doll art, but here she has chosen decidedly to forego the splashy vibrant color palette, which is her signature style, in favor of somber black and gold. Her purpose is further revealed in the name she gives this clown trio plus doggie -- "Winter". Rather than selecting a more self consciously whimsical name, she has named these clowns after the season of bitter winds and cold blasts, . . . but with promises of blooms on the horizon. Clowns most typically wear their upbeat bravado on the outside, while concealing a tragic irony inside. The artist has turned this clown formula inside out, without diluting the tragi-comic tension in the very concept of the clown. This piece has an overall height of approximately 27 inches (tallest piece).
Dolls by Medium:
Porcelain soft body
Height or Width

Long dimension in inches. Height if the piece is taller than wide, width if vice versa.

:
We strive to ship within 24 hours of your purchase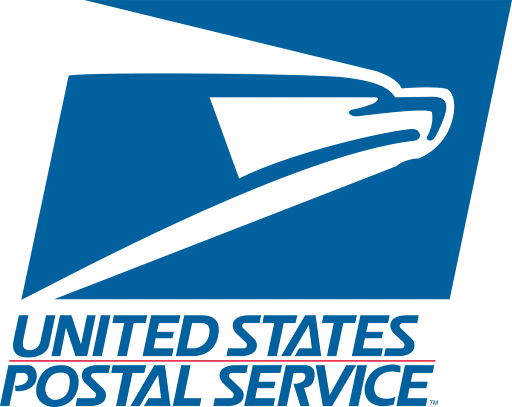 Our simple shipping fee structure, which is based on your order total, makes shopping with us easy, reliable and affordable.
Our standard shipping is carried by USPS Retail Ground service.
| Order Total | Shipping fee |
| --- | --- |
| Up to $49.99 | $5 |
| From $50 to $299.99 | $15 |
| From $300+ $100+ | Free Shipping |
* The above shipping fees are valid for destinations within the continental USA.
Destination exclusions
If your shipping destination is to any of the following locations, please contact us for a shipping quote.
We will get back to you within 24 hours.
Alaska
Hawaii
Puerto Rico
U.S. Virgin Islands
Guam
American Samoa
US military bases
International destinations
Our standard international shipping carrier and service is USPS, Priority Insured International.
If your shipping destination is international, please contact us for a shipping quote.
We will get back to you within 24 hours.